. . . where we have fun . . .
lots and lots of it!

Prince Philip Centre - Leeds


Ann Hart MBE
Hon. Secretary
PHAB Management
'Coopers Croft'
1 The Dell
Bardsey
Leeds LS17 9DL
(or Tel: PHAB: 0113 2623241
on Friday evenings between
7.00pm and 9.15pm - term times only
Prince Philip Centre is through the wide ginnel between the houses half way round Scott Hall Avenue.
Scott Hall Road is the main A61 trunk road from Leeds to Harrogate.
A 'ginnel' is the Yorkshire term for a 'narrow passageway' although in this instance it is wide enough for cars to pass along!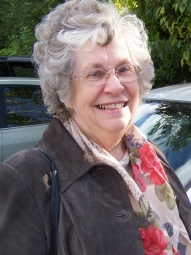 If you want to know more about PHAB in Leeds
PLEASE CONTACT
Ann Hart MBE
Hon. Secretary
Prince Philip Centre PHAB
'Coopers Croft'
1 The Dell
Bardsey
Leeds LS17 9DL
Telephone: 01937 573722